Your On-Call IT Department
ALL YOUR TECH SOLUTIONS DELIVERED … WE COME TO YOU!
Expert On-Call Tech Services
You're busy; we get it. Keeping your tech running, in today's environment, can be a tasking job. With our wide range of technology services, we'll always be there for all your needs! We are at your service with: Managed IT Services, Computer Repair, Sales and Rentals, Networking, VoIP, Audio Visual, Security Systems, and many other tech services!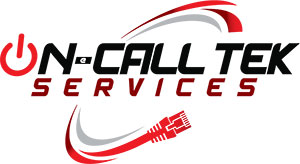 One Call Does It All!
561-471-1111
Our Expertise and Partners
We are proud to be A+ certified and a trusted partner of Microsoft, Intel, Acer, and Lenovo.
On-Call Tek Services has been a trusted technology service provider, in South Florida, for over 20 years.
We cannot overstate the value of the people at On-Call Tek Services. They are some of the most professional people we have ever worked with. We hired On-Call Tek Services to maintain our computers and network for all our companies. This has turned out to be one of the best business decisions we have ever made. When problems arise, and they do, the only answer I hear from the professionals at On-Call Tek Services is "we can take care of it" and then they do…. Quickly (response time is truly amazing!). We are very fortunate to have found such great people to maintain and repair our network and computers at our homes and businesses. On-Call Tek Services exceeds our expectations – which is not an easy task! If you need a very fast and fully functioning outsourced IT Department or just a quick fix of a computer issue, we highly recommend the people at On-Call Tek Services.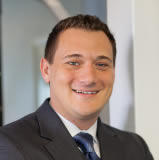 I am so grateful for Galy and his team. They are quick, responsive and competent. My practice is dependent on tech to be efficient, I was able to streamline our entire workflow and have a secure system with the help of Galy. I heavily rely on him and he delivers every time.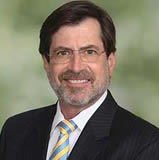 On-Call Tek Services and its owner Galy have been spectacular at helping our law firm with a myriad of technology problems that we encounter. Each time we call on them, they get back to us in a timely manner and the show up when they say they will. I know I can count on them. In addition, their fees have always been reasonable. They charge a fair price and provide spectacular service for us.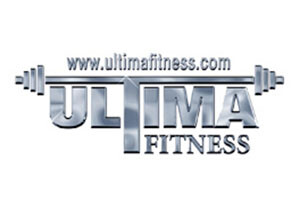 We have had the opportunity to do business with On-Call Tek Services for over 20 years. Their knowledge, professionalism and customer service is second to none. They understand the needs of running a successful business and become partners in seeing you succeed. Galy Napoleon and his staff are patient and kind while making sure to communicate what they are able to do to meet and exceed our expectations.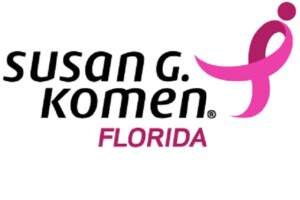 On-Call Tek Services consistently provides excellent service and recommendations for our IT concerns. Their team is not only there for repairs but also manages our entire IT system. They are always there when we have questions or problems and resolves the issue immediately.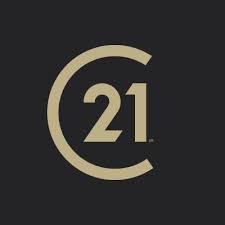 These computer people are patient and knowledgeable and can handle a variety of our real estate agents., from the novice to the very experienced millennial's. They have solved every issue of the last decade with grace and confidence. I recommend them wholeheartedly to assist you in whatever you need in the area of computing and networking. Call them, you'll thank me.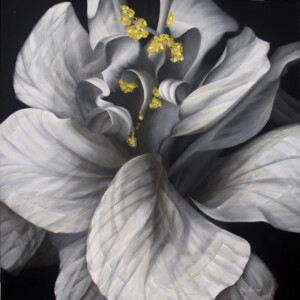 I have worked with On-Call Tek Services for at least 7 years. They built my desk top. Galy worked with me, asked me what my needs were, leaving room for growth, and did not try to sell me hardware and software that I did not need. Their tech support is outstanding. I'm not very tech savvy or intuitive. I love the remote capability. They are so easy to work with; they walk you through the steps in an assuring manner. They don't just solve the immediate issue but also look at 'other things' that might be going on which you may not have even thought of. These guys are the best!
Great computer…greater service!

Thank you